Who doesn't love a time-saving shortcut? (I'm assuming your hand is not raised.) Since taking our new Outlook in Business course, I've picked up oodles of tips that I now use daily. It's hard to choose a favorite since I use so many, so I'll give you a few of my top-tips.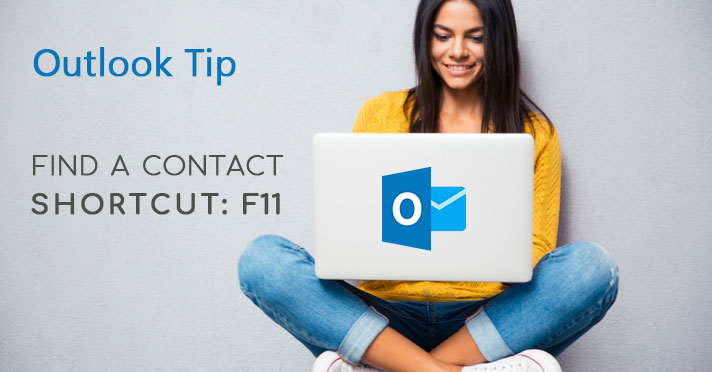 Outlook Top Tips:
Find a Contact: F5
Mark a Message as Read: Ctl + Q
Create a New Task: Ctl + Shift + K
Check Spelling: F7
I'm sure this list will keep growing so make sure to check back in soon for my next Outlook Tip post! Have a happy Wednesday!
- Lisa