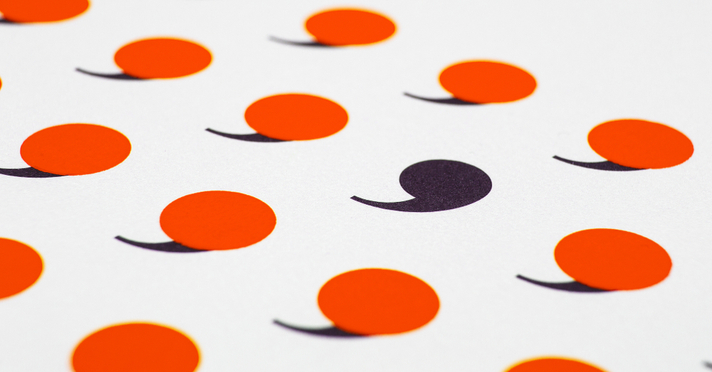 Do you sometimes wonder if you used a comma correctly?
Don't worry, we all have.
That's why we decided to include the Top 11 Comma Rules in our Grammar Basics course.
Here's rule #5: Use a Comma to Separate Multiple Adjectives
She was kind, smart, and intelligent.

Her purple

,

shiny, sparkling ball gown was admired by all.
Check out our Grammar Basics course for more comma rules.
:)