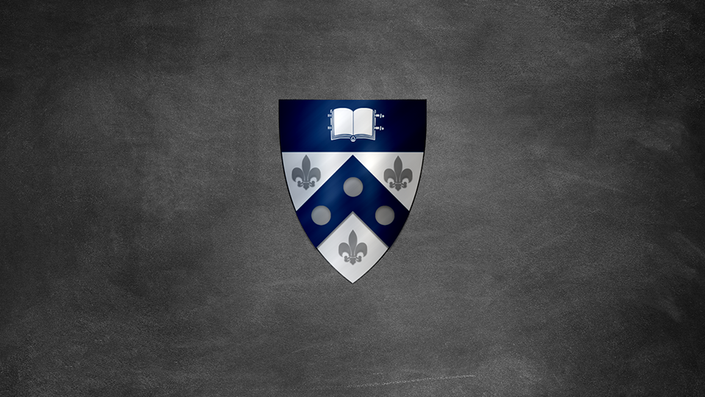 YEARLY SUBSCRIPTION
Meet all your education needs and requirements with a low-cost yearly subscription plan.
For one low-cost annual subscription price, you'll save thousands of dollars and get all current and future courses made available FOREVER. See the frequently asked questions (FAQ) section at the bottom of this page for answers to any questions.
NOTE: If you are an existing subscriber, LOGIN to get access to all courses.

UNBEATABLE SAVINGS
Get all current and future courses for one yearly price, saving thousands of dollars on your educational needs.
ALWAYS UP-TO-DATE
New and updated courses posted each week. Choose from hundreds of courses in over 20 different categories.
FULLY ACCREDITED
All courses offer full continuing professional education accreditation, serialized certificates and LinkedIn university badges.
YOURS FOREVER
Take as many coursed as you like, as many times as you like, and keep the downloadable materials included with each course.
Frequently Asked Questions
How does a subscription work?
TTR University offers this affordable subscription plan which includes access to all courses at the university. You can purchase courses individually, but a subscription plan will save you thousands of dollars.
What if I want to cancel my subscription?
No problem. You can cancel the subscription plan and your subscription will not renew automatically the following year.
How often are courses added?
Courses are updated as needed, and new courses are made available weekly.
Do you offer company, educational institution or enterprise plans for multiple employees or students?
Are these courses accredited?
Yes. TTR University is registered with the National Association of State Boards of Accountancy (NASBA) as a Quality Assurance Service (QAS) sponsor of Continuing Professional Education (CPE).
Do I receive CPE Credit for these courses?
Yes. You will receive CPE credit for this course as long as you pass the final course exam by at least 70% (required for accreditation).
Are there any requirements for these courses?
No. These are completely self-paced online courses.
How long do I have access to the courses?
As long as your maintain your subscription, you have unlimited access to all courses offered, across any and all devices you own forever.
What if I am unhappy a course?
If you are in any way unhappy please let us know so we can correct it.
What if I want to refund my subscription?
Requests for refunds should be emailed to
[email protected]
within 7 days after enrollment in the subscription plan. Please note that NO refunds are granted after any of the qualified CPE assessment (final exams) have been started.
Courses Included with Purchase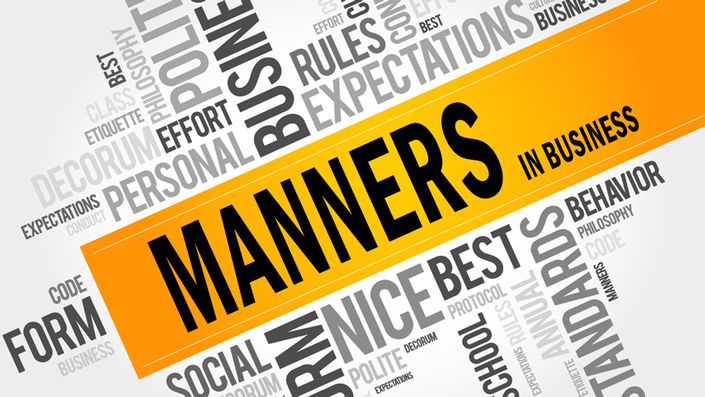 MANNERS IN BUSINESS
How to develop the foundation of a great business culture<br>(2.0 Credits)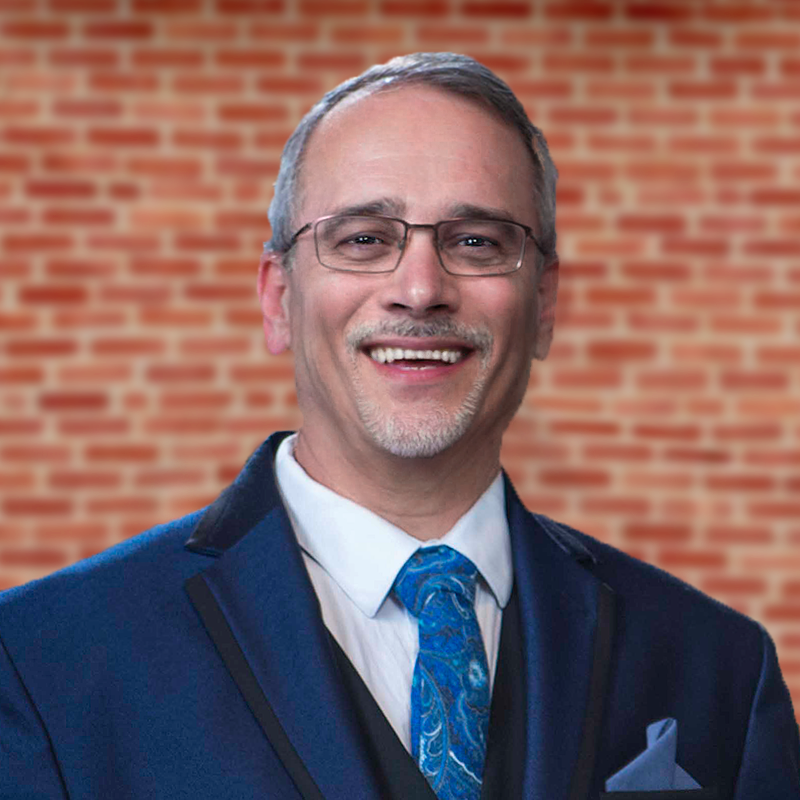 $149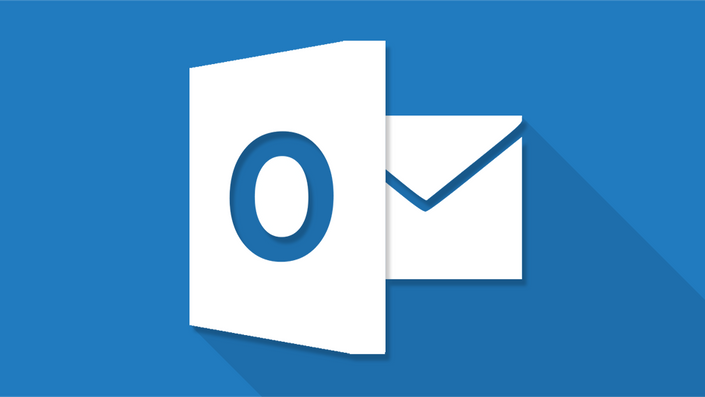 MICROSOFT OUTLOOK FOR BUSINESS
Learn Microsoft Outlook for Business and Personal Use<br>(3.5 Credits)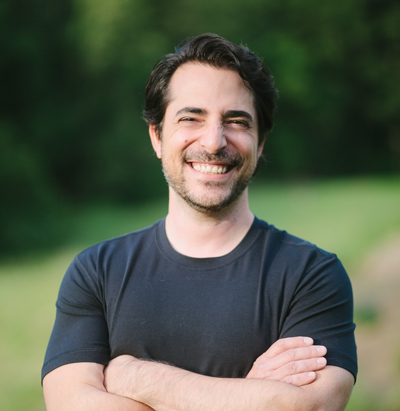 $179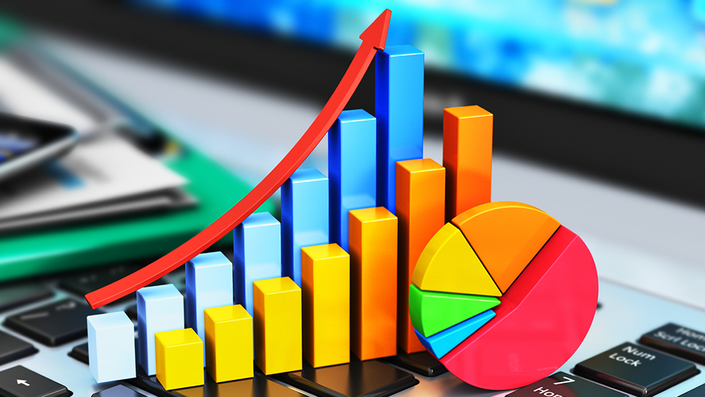 CREATING AND MANAGING STATISTICS
Learn how to create and manage statistics for business and personal use (2.0 Credits)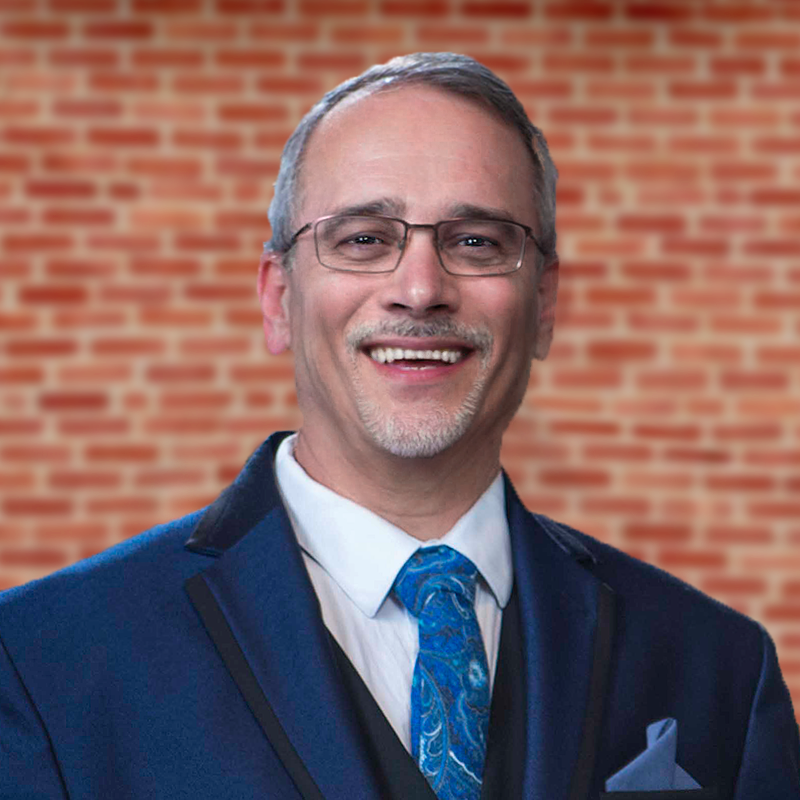 $99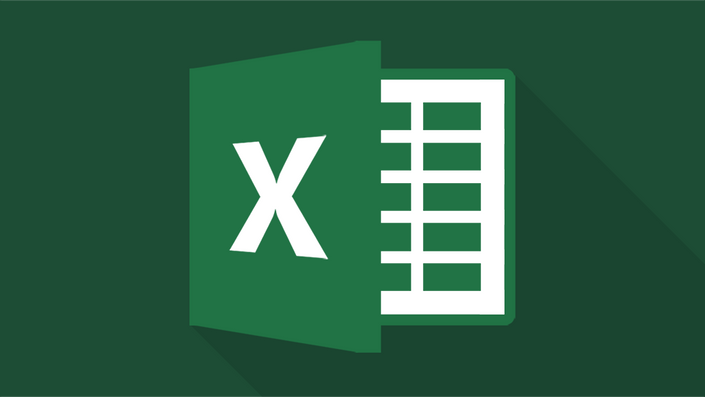 BASICS OF MICROSOFT EXCEL
Learn how to use Microsoft Excel<br>(1.5 Credits)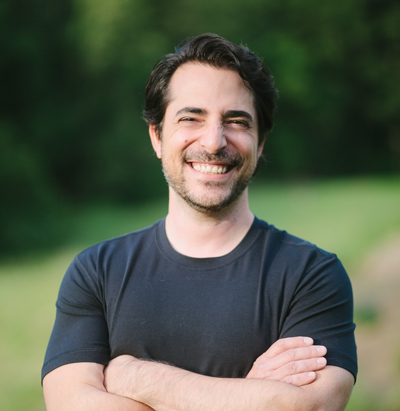 $79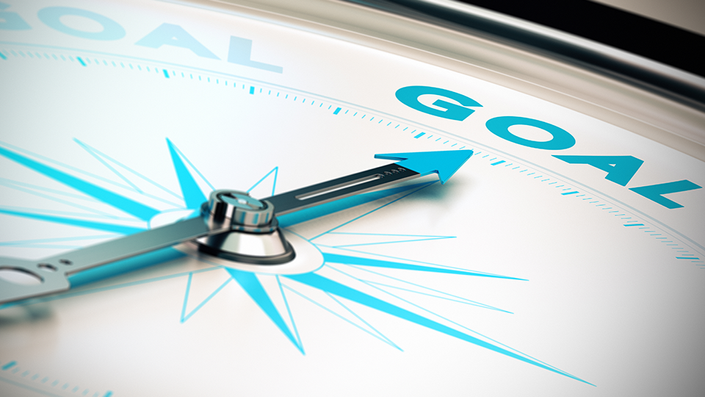 EFFECTIVE GOAL-SETTING AND PLANNING
Learn how to effectively plan and attain personal, career and business goals<br>(1.5 Credits)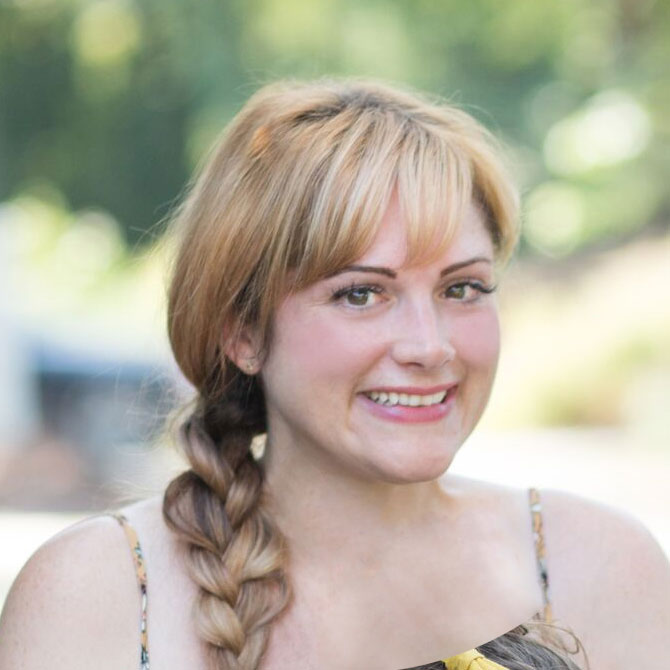 $79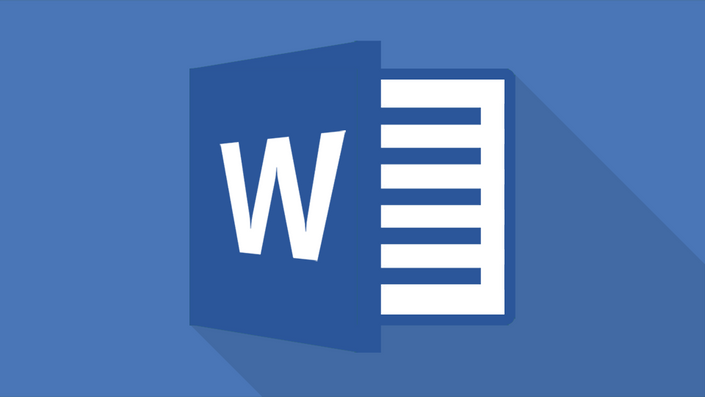 BASICS OF MICROSOFT WORD
Learn how to use Microsoft Word<br>(1.5 Credits)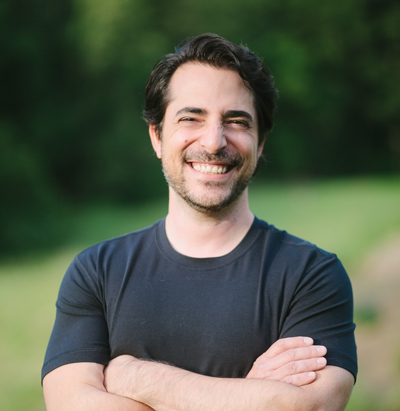 $79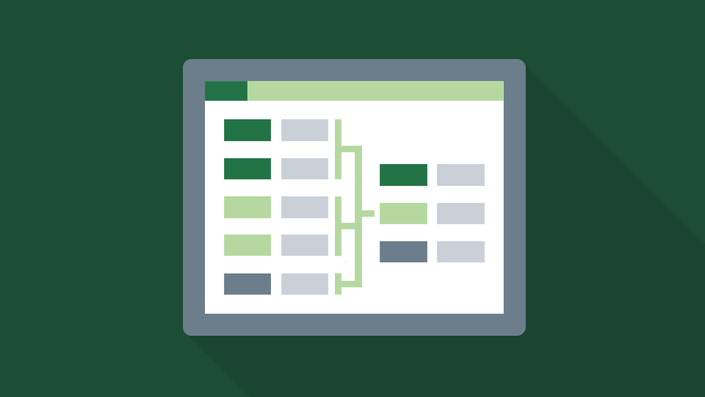 MASTERING EXCEL PIVOTTABLES
Learn Microsoft PivotTables for Business<br>(3.5 Credits)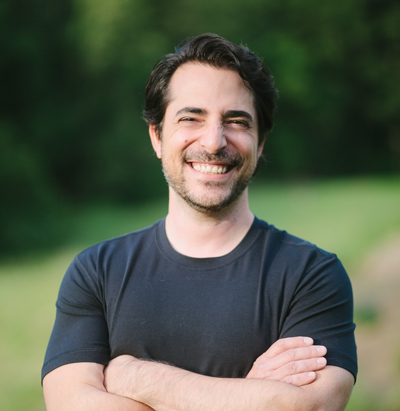 $179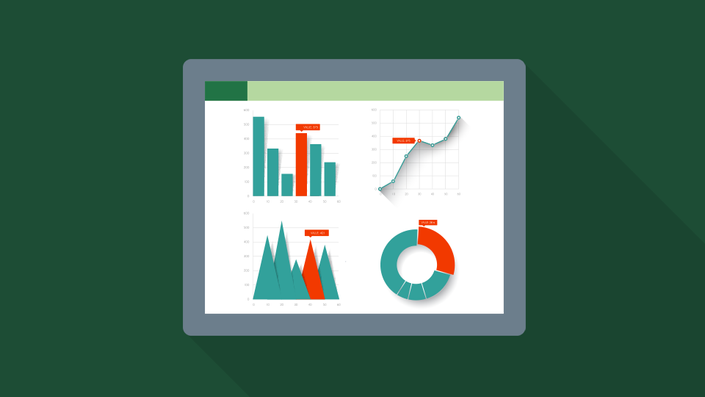 MASTERING EXCEL CHARTS AND GRAPHS
Learn Microsoft Excel Charts and Graphs for Business and Personal Use<br>(4.5 Credits)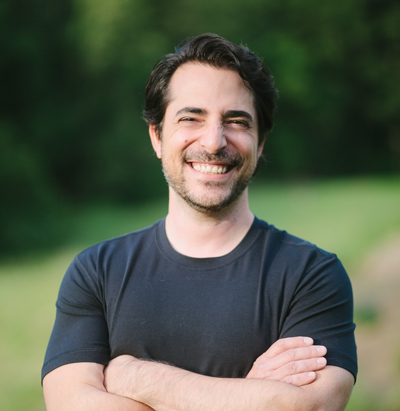 $199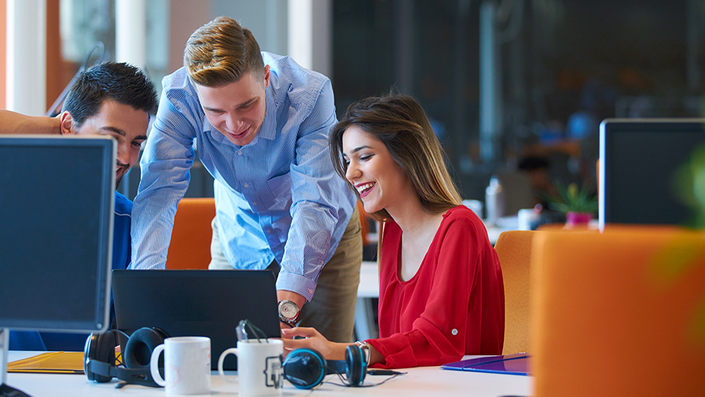 WHAT DOES A TAX DEPARTMENT DO?
Learn the four vital steps of a Tax Department<br>(0.5 Credits)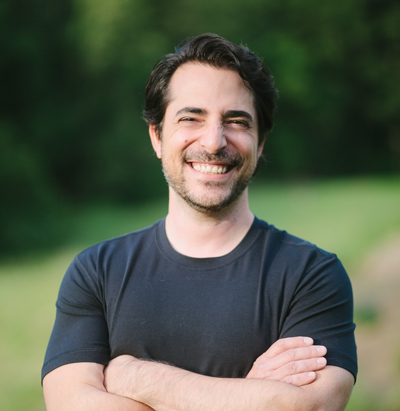 $29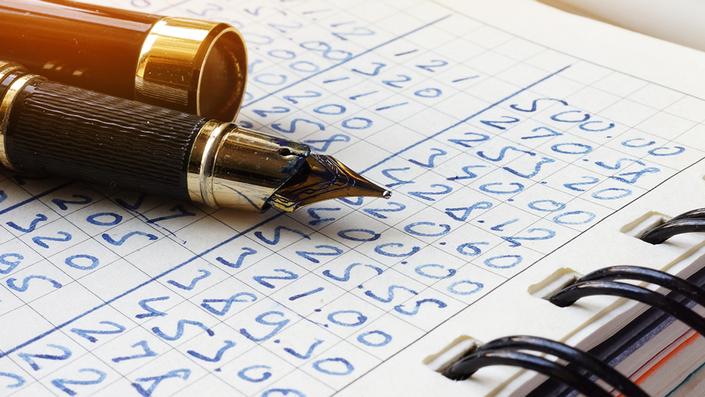 BASICS OF ACCOUNTING
Learn the basic principles of accounting<br>(2.5 Credits)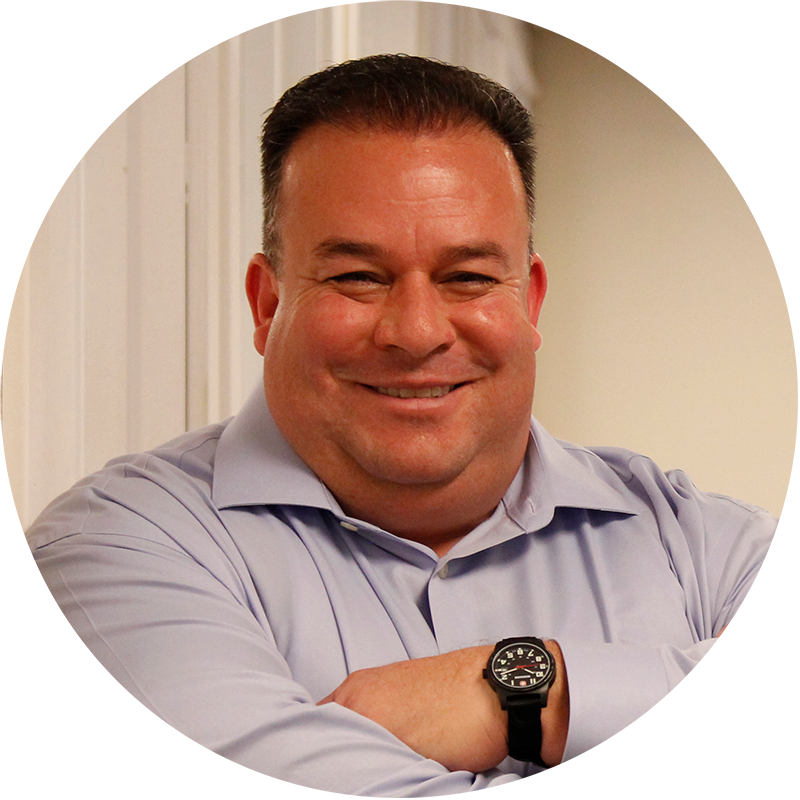 $129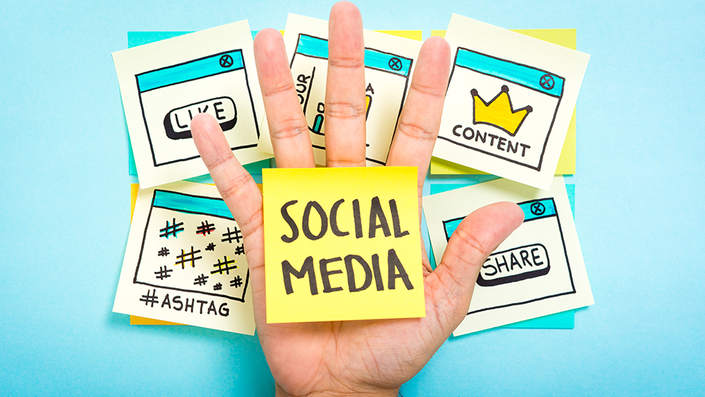 SOCIAL MEDIA IN BUSINESS
Learn how to expand your business or brand with social media<br>(1.5 Credits)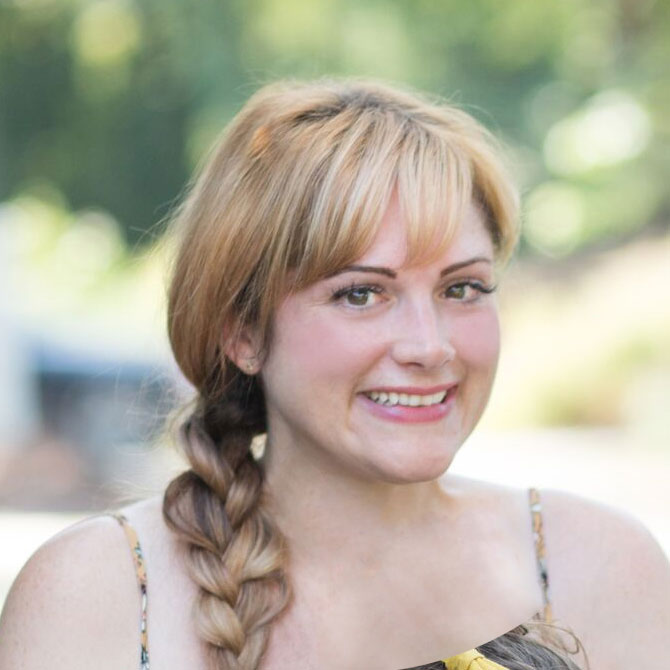 $79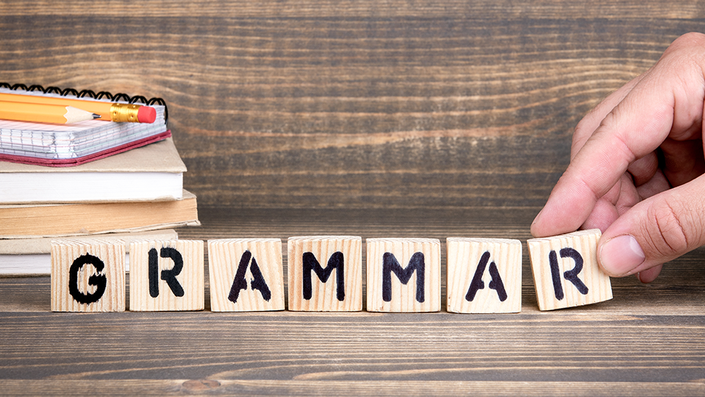 GRAMMAR BASICS
Develop Grammar Skills for Business<br>(4.5 Credits)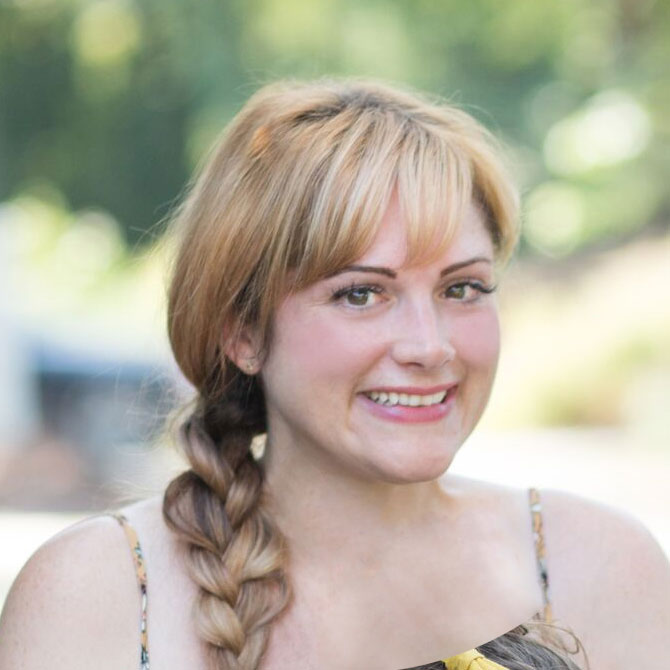 $149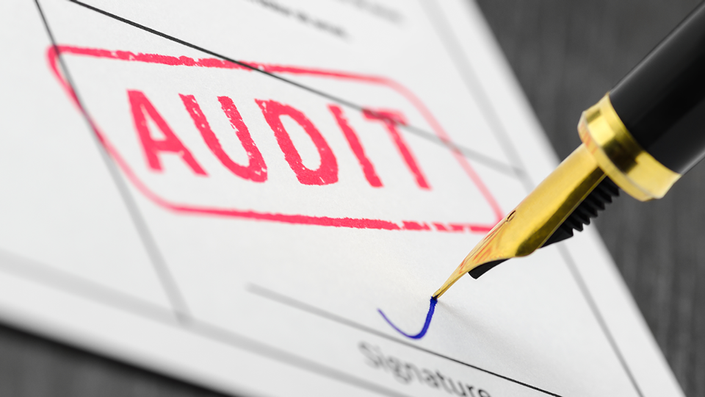 AUDITS AND APPEALS
Learn how to effectively manage audits<br>(1.0 Credits)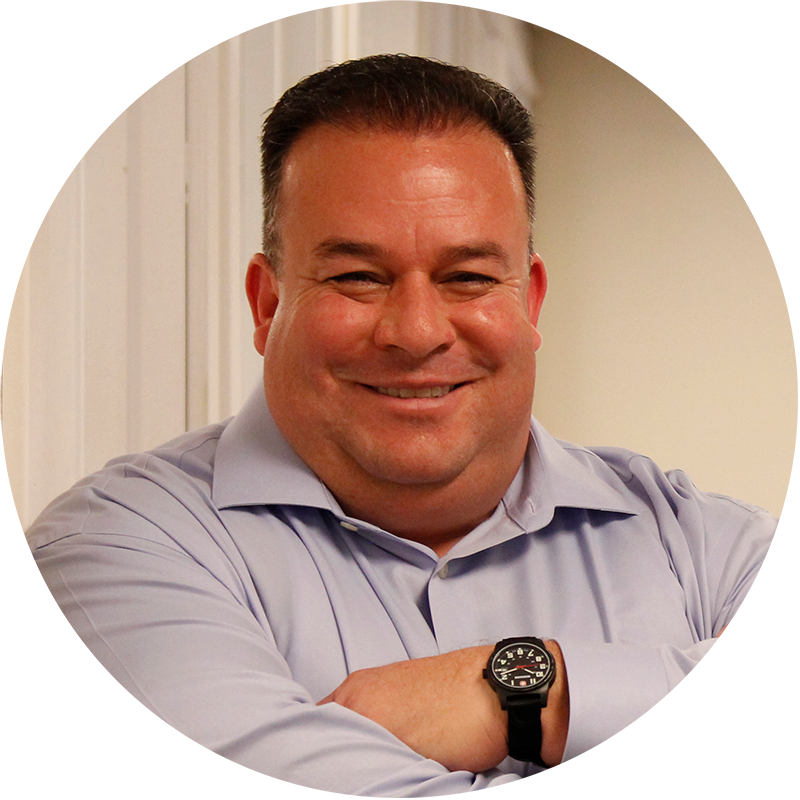 $49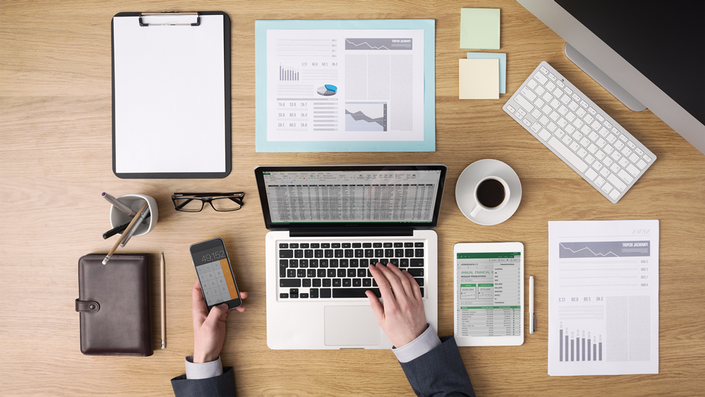 STATE INCOME TAX REPORTING (C CORPORATIONS)
Understand the state income tax reporting process for C corporations. <br>(0.5 Credits)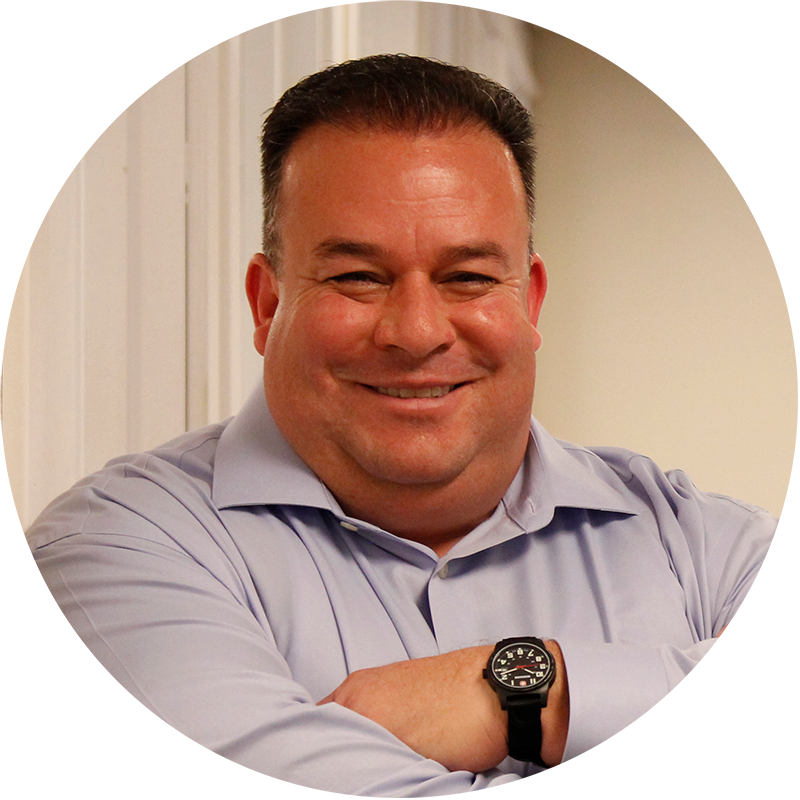 $29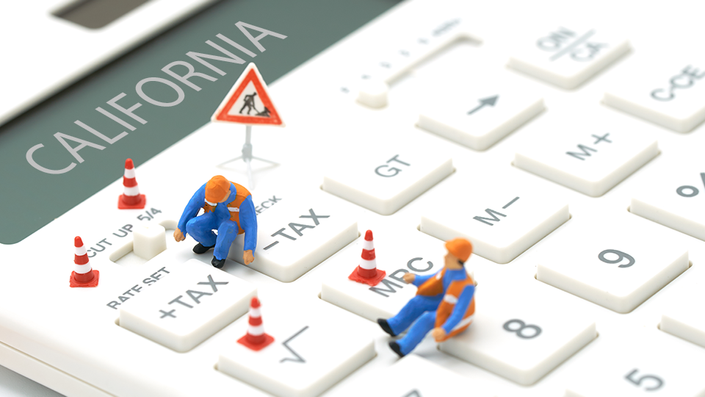 CONSTRUCTION TAXATION IN CALIFORNIA
Learn the tax rules related to the construction industry in California<br>(0.5 Credits)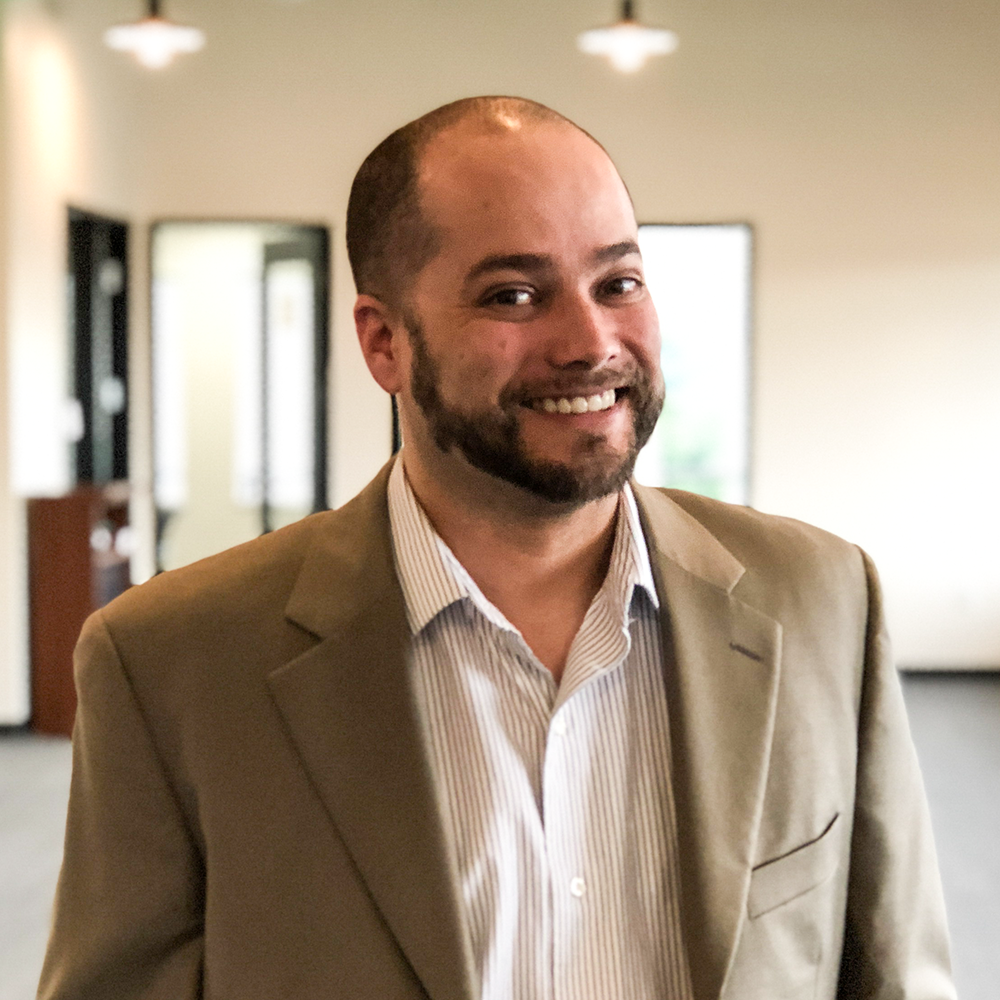 $29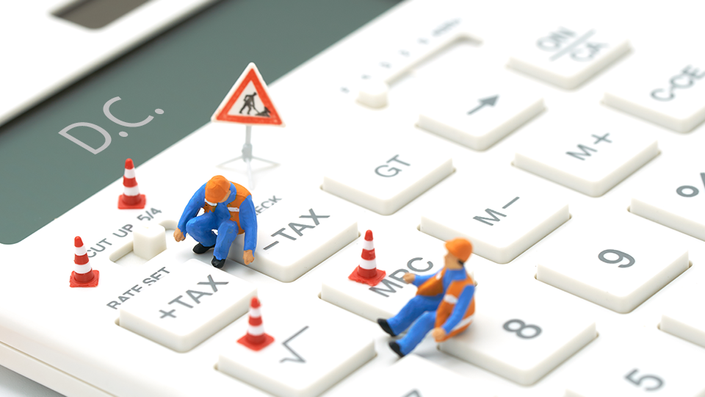 CONSTRUCTION TAXATION IN D.C.
Learn the tax rules related to the construction industry in the District of Columbia <br>(0.5 Credits)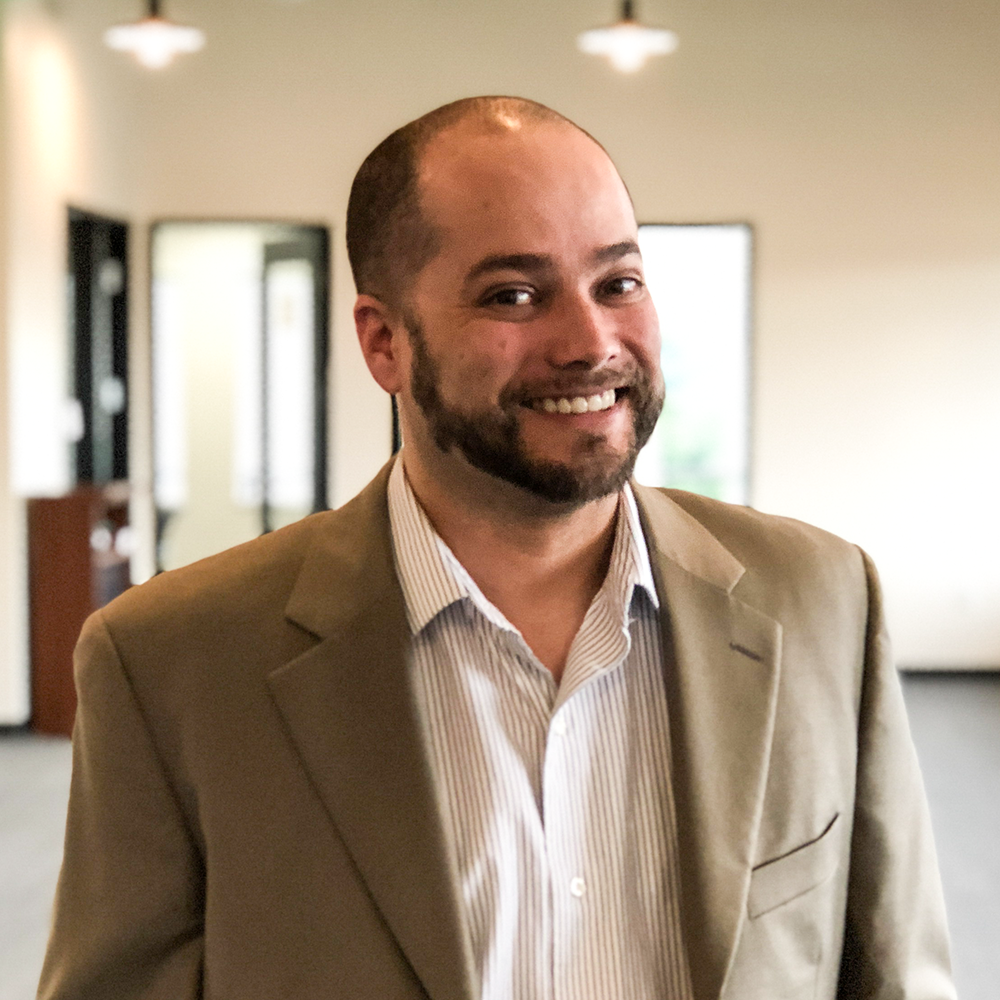 $29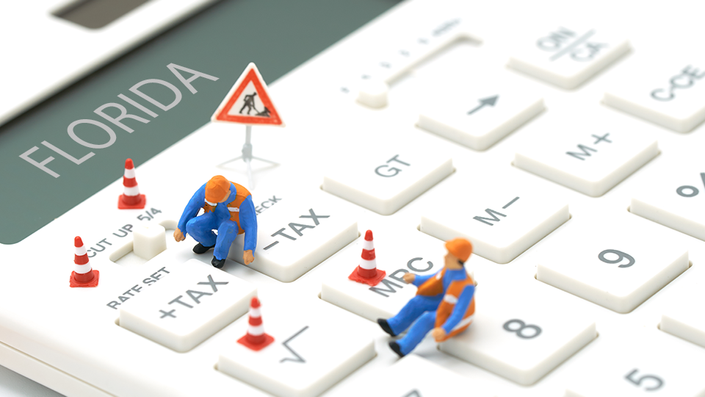 CONSTRUCTION TAXATION IN FLORIDA
Learn the tax rules related to the construction industry in Florida <br>(0.5 Credits)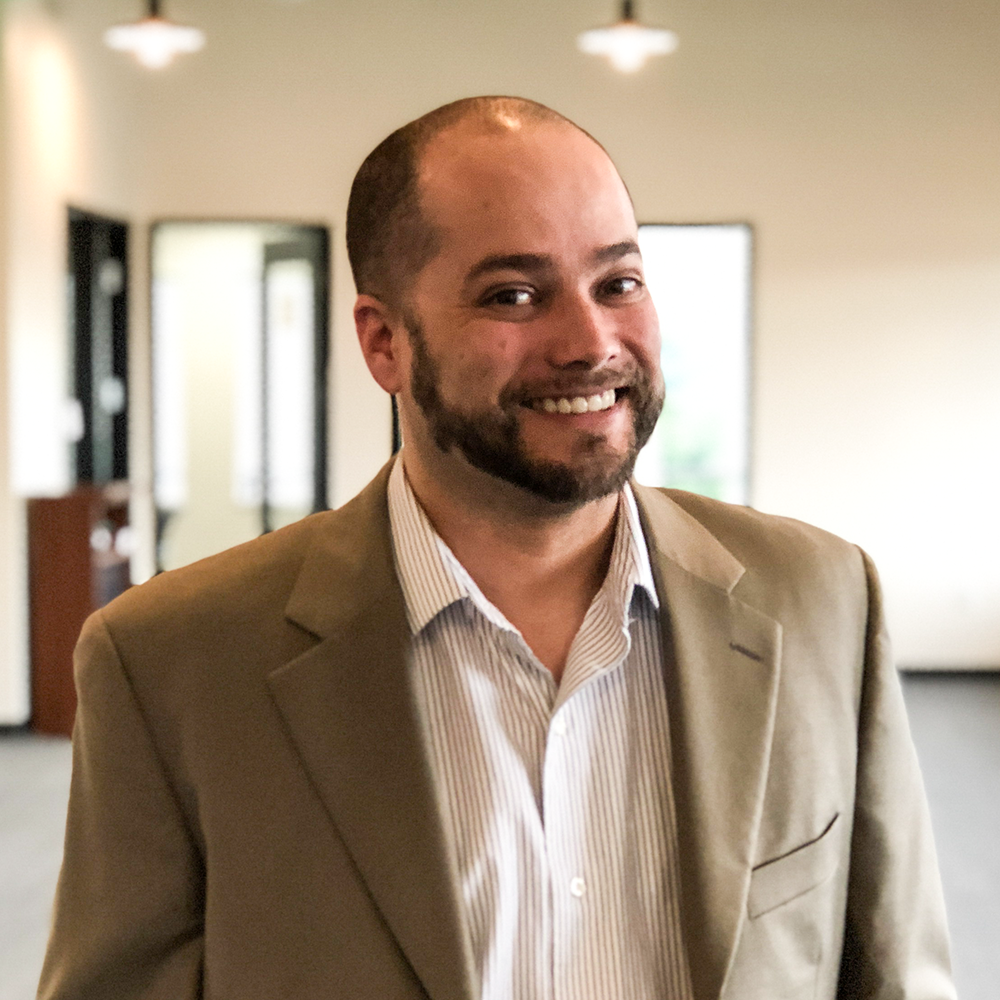 $29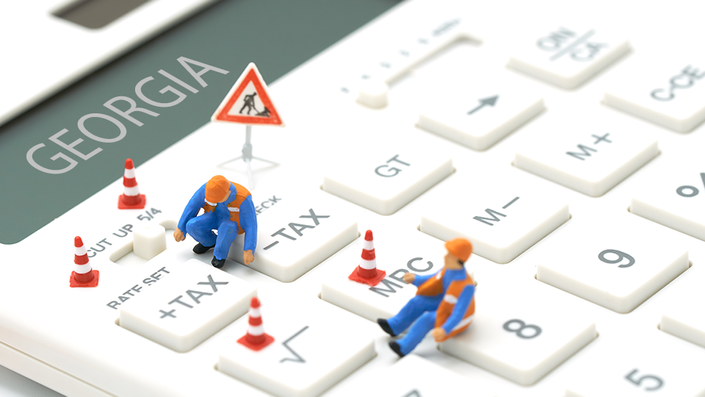 CONSTRUCTION TAXATION IN GEORGIA
Learn the tax rules related to the construction industry in Georgia <br>(0.5 Credits)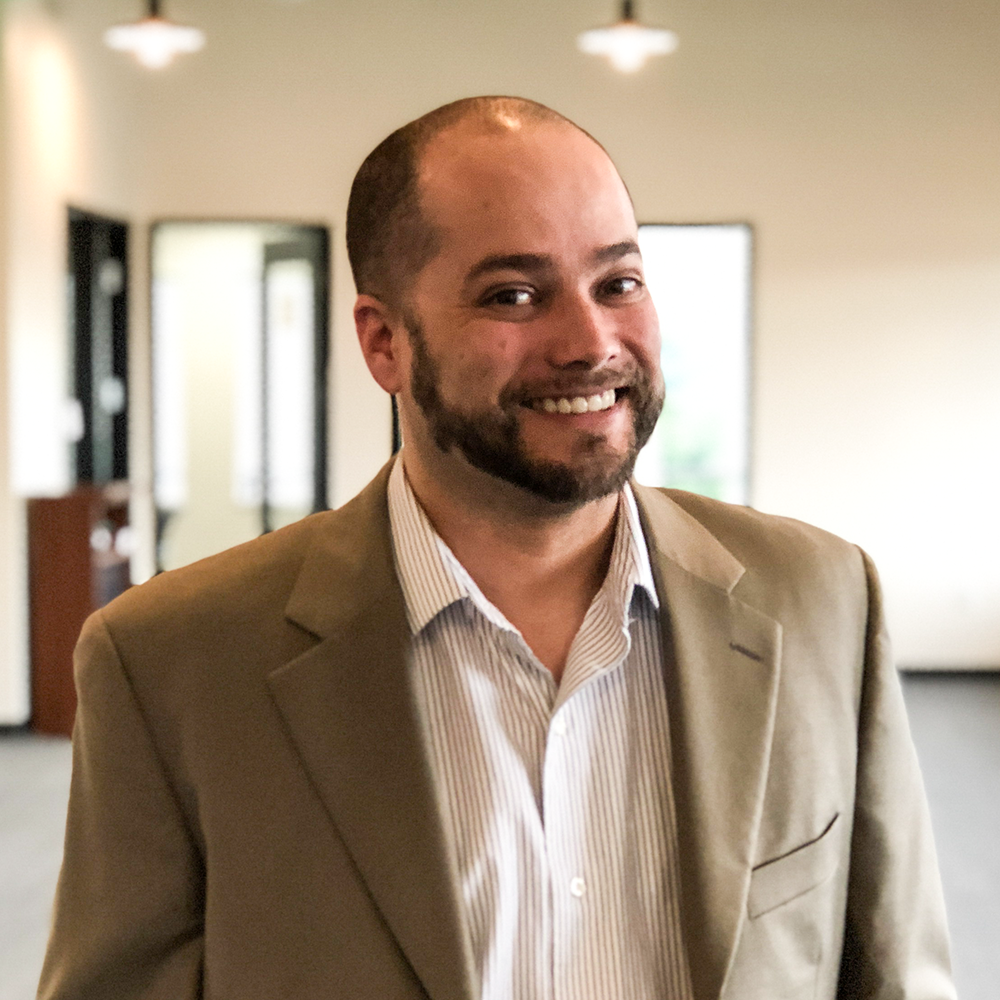 $29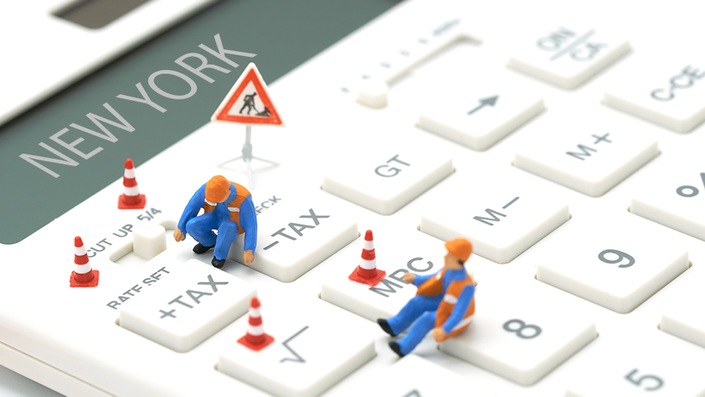 CONSTRUCTION TAXATION IN NEW YORK
Learn the tax rules related to the construction industry in New York<br>(0.5 Credits)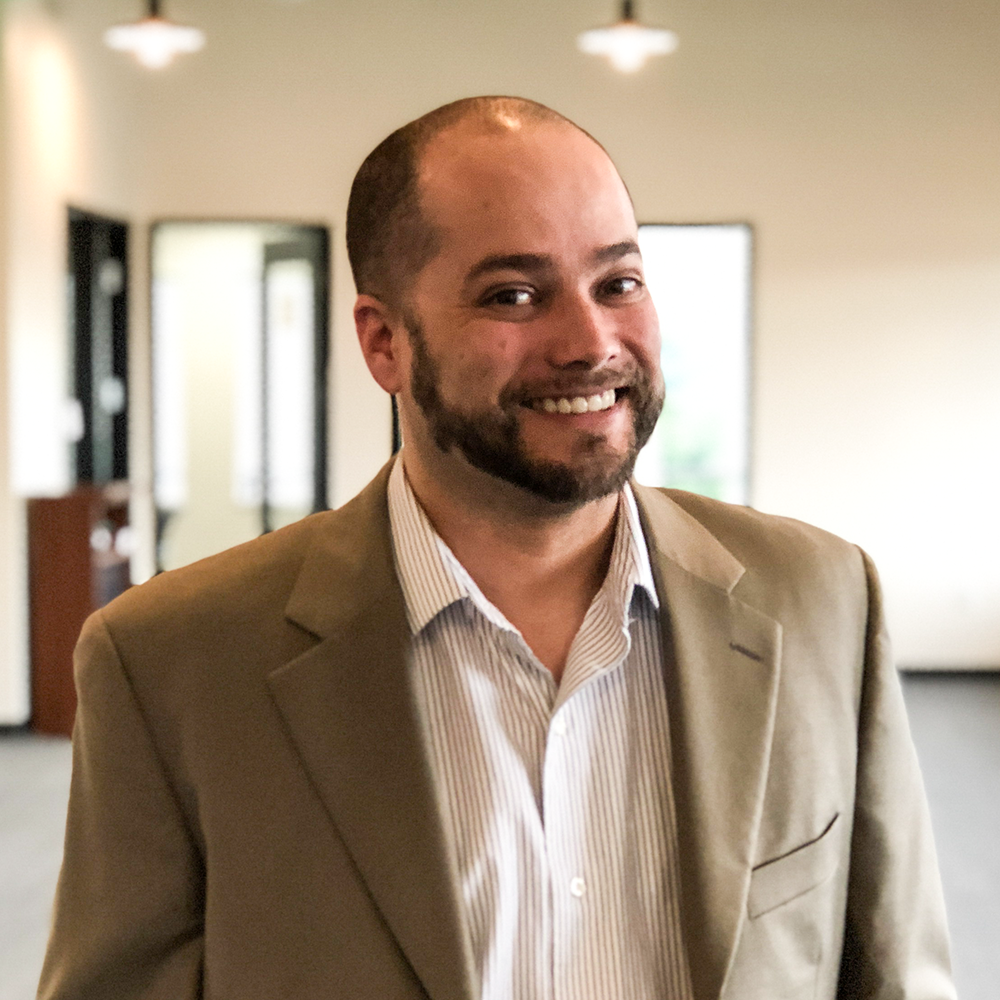 $29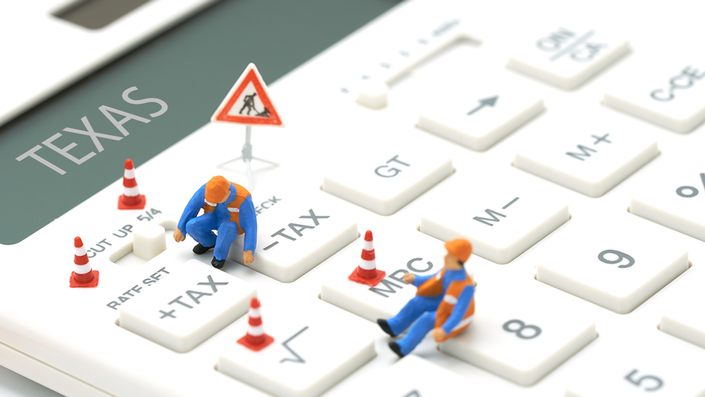 CONSTRUCTION TAXATION IN TEXAS
Learn the tax rules related to the construction industry in Texas<br>(1.0 Credits)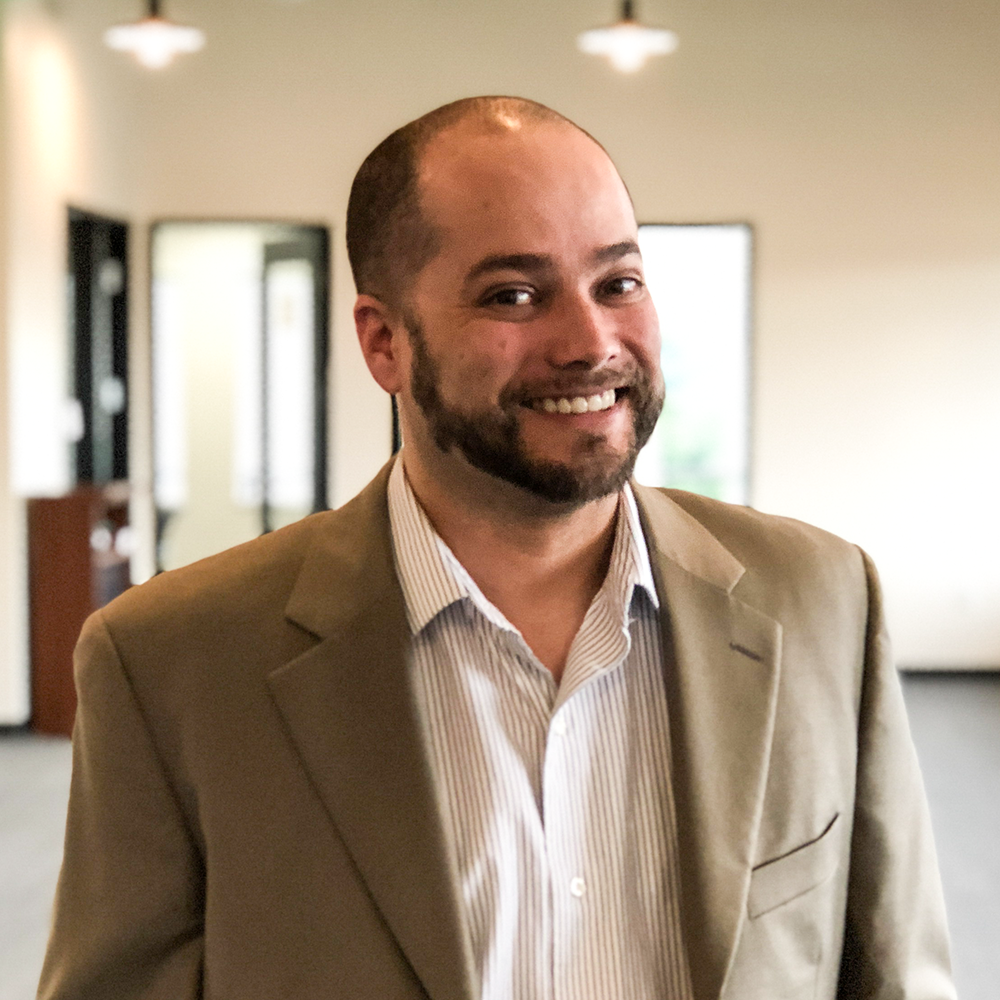 $49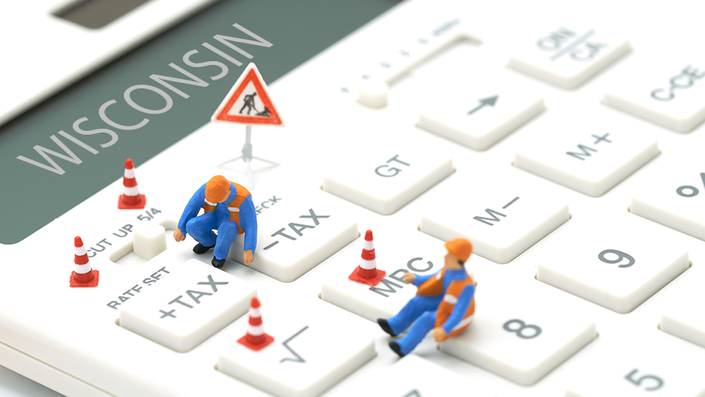 CONSTRUCTION TAXATION IN WISCONSIN
Learn the tax rules related to the construction industry in Wisconsin<br>(0.5 Credits)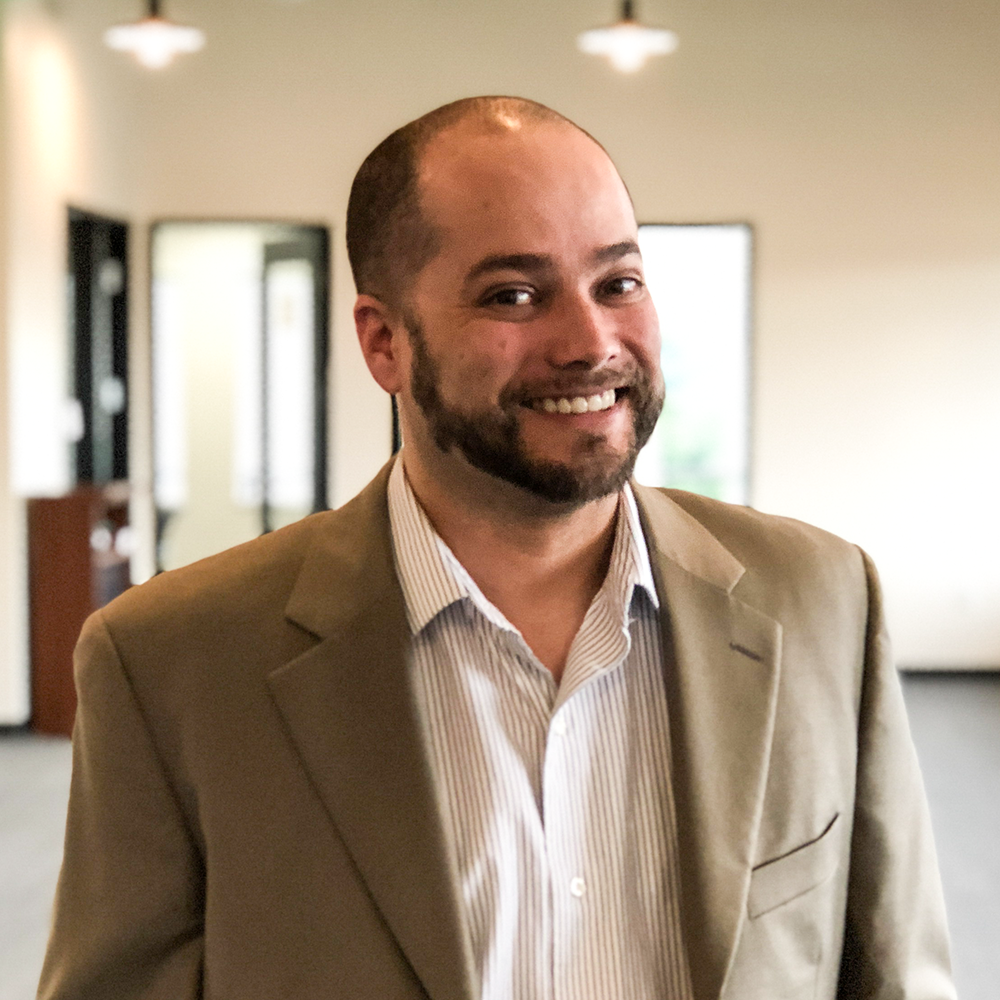 $29
Original Price: $1,729
TTR University is registered with the National Association of State Boards of Accountancy (NASBA) as a sponsor of continuing professional education on the National Registry of CPE Sponsors. State boards of accountancy have the final authority on the acceptance of individual courses for CPE credit. Complaints regarding registered sponsors may be submitted to the National Registry of CPE Sponsors through its website: www.nasbaregistry.org