Fully Accredited
Continuing Professional Education
TTR University is the new standard and best practice for continuing professional education.
We're the only online training platform that insists on the best produced and highest-quality learning experience delivered by some of the most knowledgeable people in the industry.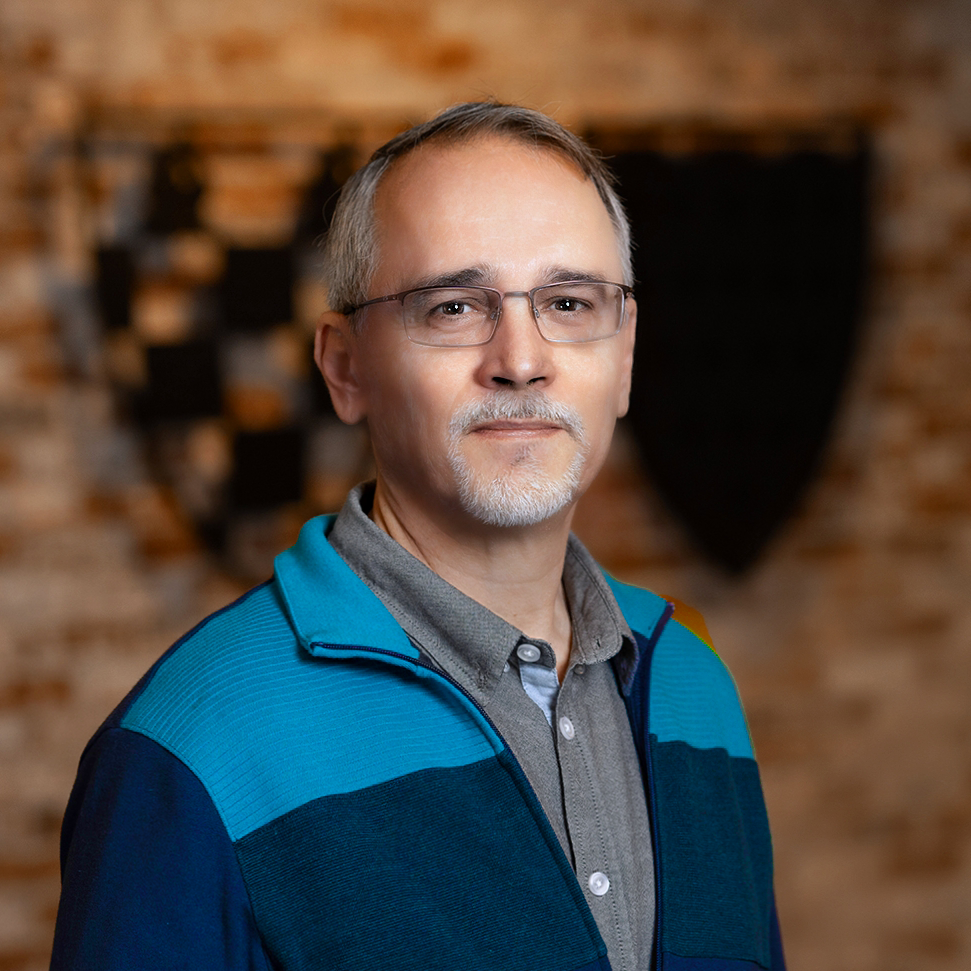 MR. KEVIN SEIDULE - PRESIDENT/DEAN/INSTRUCTOR, TTR UNIVERSITY
Kevin Seidule is the President and Dean of TTR University and responsible for the development and delivery of all internal and external courses and corporate training programs.

Kevin previously held the position of CEO for a successful consulting company specializing in Executive and Professional training to CEOs, directors, business owners, entrepreneurs, athletes, musicians, directors, and actors/actresses from over 13 different countries.

Kevin held various positions at multi-billion-dollar organizations, while pursuing his passion of film and video by producing over 400 commercials, instructional videos and non-profit fundraising properties.

Kevin holds a degree in engineering, and has contributed to the design and development of management and educational software programs, himself having completed over 300 training programs and internships.

Kevin holds to his own educational philosophy stating, "Anyone has the ability to learn anything, no matter their background or education, as long as the educational standard is that the person can DO the thing being taught. Anything else is unacceptable."

In his free time, he runs an online filmmaking university offering training to thousands of aspiring students and maintains a weekly educational YouTube channel with instructional videos that have been watched by over four million people in every country across the globe.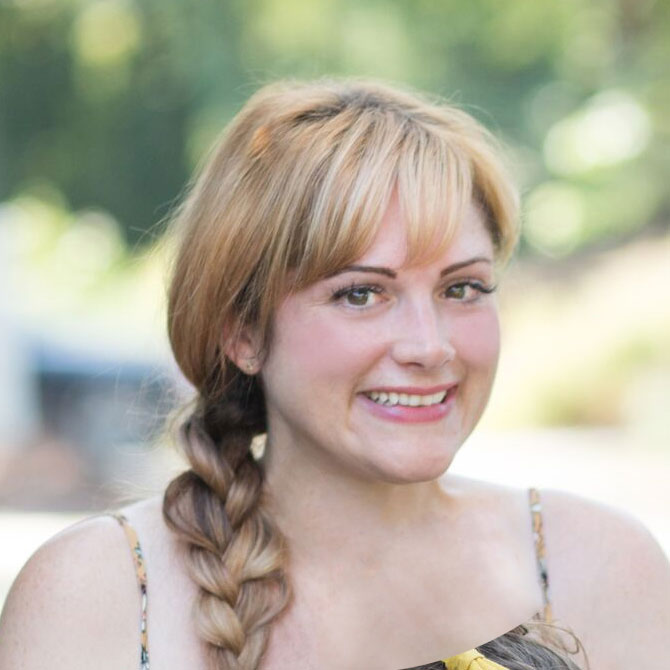 MS. LISA LINDMAN - CORPORATE TRAINING MANAGER/INSTRUCTOR, TTR UNIVERSITY
Lisa Lindman is the Corporate Training Manager at TTR University responsible for accreditations, certifications, examinations, quality control, and course development.

Lisa held an Executive position at a major non-profit organization for 10 years and was responsible for the education and training of all staff, with another 8 years prior as a manager for various Public Relations and Marketing firms to develop effective strategic social media campaigns.

Lisa also held key positions as a management specialist in graphic design and video production right after obtaining a degree in Commercial Arts from Remington College.

She is a published author of children's books, an avid reader, and spends her free time on adventures with her family.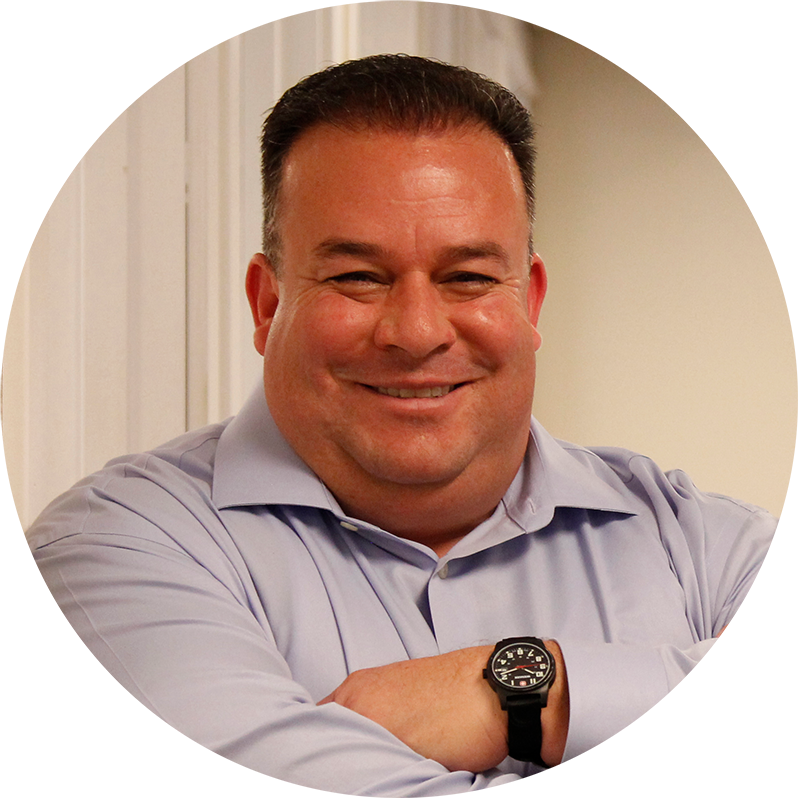 MR. ROBERT BANAGAY - INSTRUCTOR/PARTNER TTCG, LLC
Robert Banagay is a Partner at TTCG, a sales and use tax consulting company. Robert has worked in tax for over 20 years.

He began his career in tax as an auditor with the State of New Mexico, auditing large, multi-state corporations. He also served as a Tax Director with a multi-billion dollar healthcare company with operations in 48 states.

Robert completed his undergraduate degree at New Mexico State University and received a Master in Accountancy with an emphasis in taxation from the University of New Mexico.

He is an avid audiophile and musician. When he is not spending time with his family and dogs, he plays saxophone with local jazz groups and is a regular with local community bands.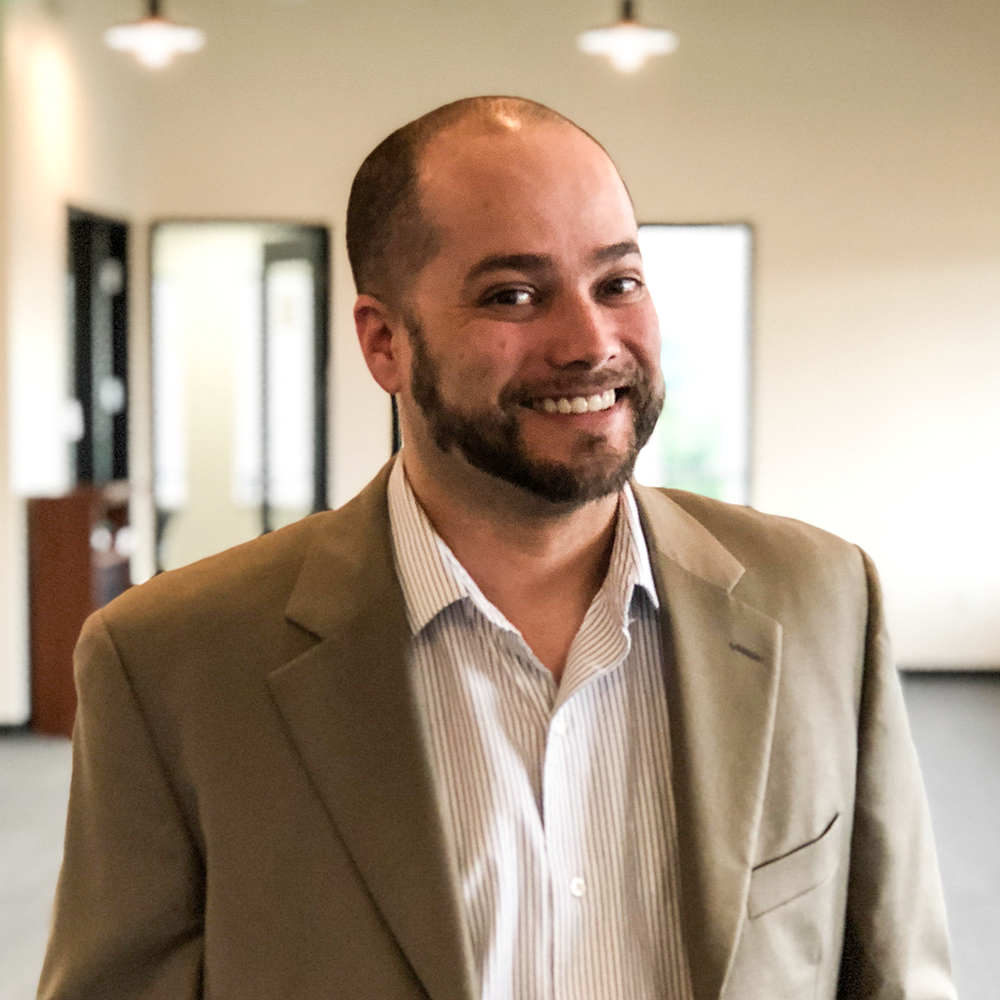 MR. KEN WEBSTER – INSTRUCTOR/EXECUTIVE TTR, INC.
Ken Webster is an executive at TTR and leads TTR's research group, which is composed of attorneys and tax professionals across the country from New York to Oregon.

Mr. Webster and his team have decades of experience in tax research and the practical application of tax laws and rules.

Ken holds an undergraduate degree from Boise State and two law degrees – a J.D. from the University of Idaho and an LL.M from Lewis and Clark Law School.

He enjoys spending time with his family, reading, cooking,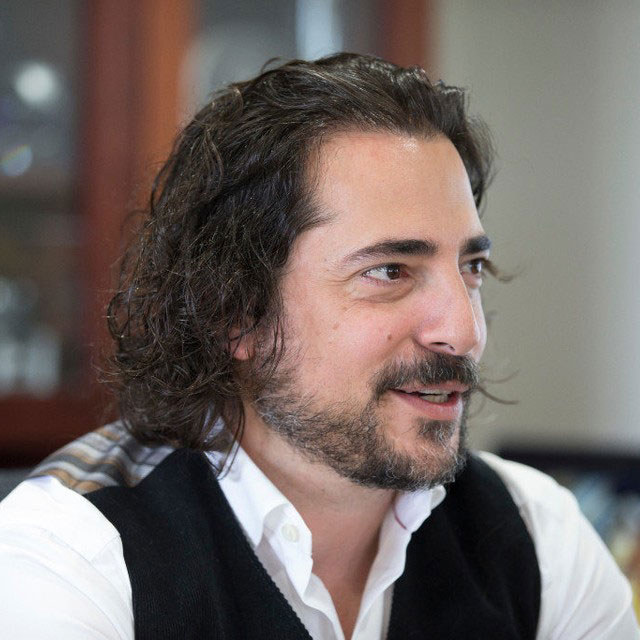 MR. SHON HOLYFIELD - INSTRUCTOR/CEO TTR, INC.
Shon Holyfield is the Founder and CEO of TTR, Inc., a thriving sales and use tax answer company that employs over 100 tax professionals.

Since its beginnings in 2006, TTR has placed in the top three of 100 Best Companies to Work For and has received numerous awards for both excellent workplace practices and new software technologies.

He holds a B.S. in Accounting from the University of Richmond, a J.D. law degree from Notre Dame Law School, and attended the prestigious Global Executive Leadership training held at the Yale School of Management.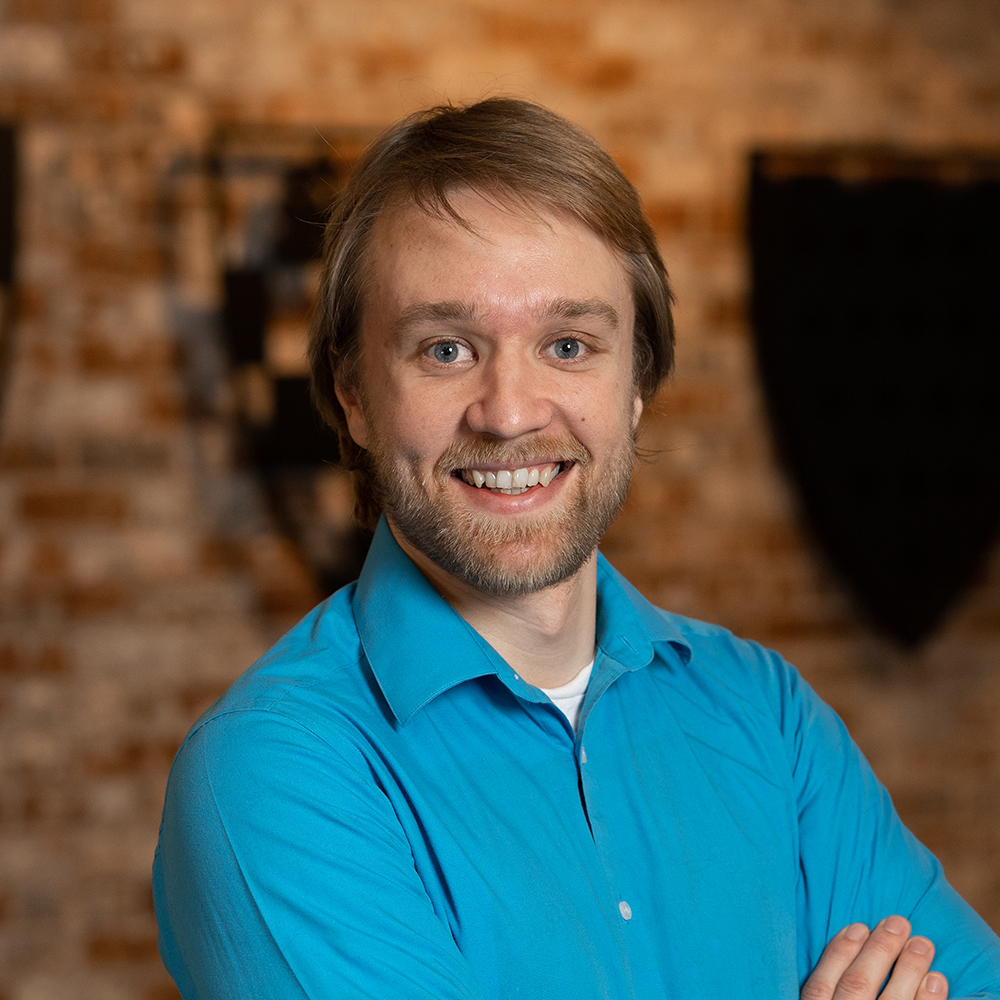 MR. NATHAN WOOSLEY - VIDEO EDITOR, TTR UNIVERSITY
Nathan Woosley shoots, edits and produces video content for TTR University course materials.

Nathan previously worked at a major satellite TV corporation.

In his free time, he enjoys running, climbing, backpacking, hiking, camping, and biking.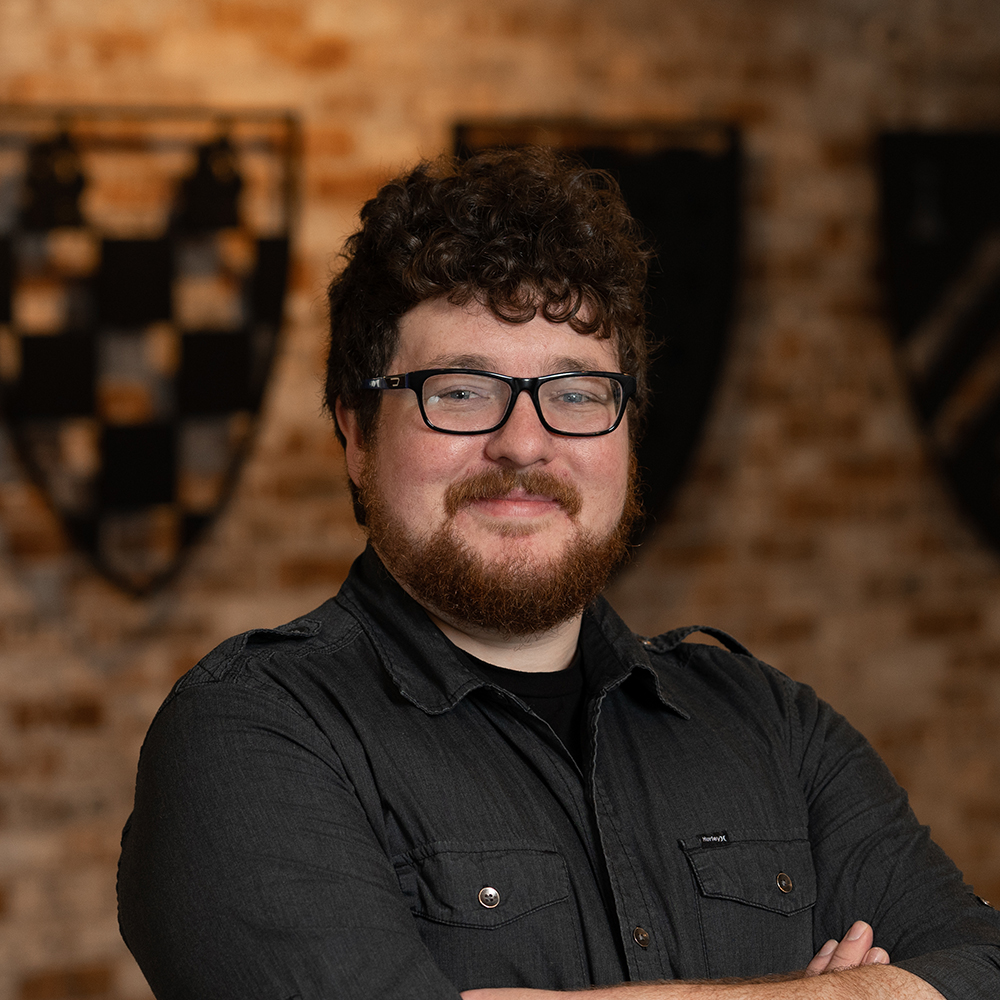 MR. CHRISTIAN SMITHRUD - VIDEO EDITOR, TTR UNIVERSITY
Christian Smithrud shoots, edits and produces video content for TTR University course materials, as well as promotional materials.

Christian previously worked in video production for his local township and Channel 11 TV.

Christian is a graduate of OSU in New Media Communications.

In his free time, he enjoys drawing and creating narrative writing for novels, games and videos.