Happy May 1st! In celebration of this lovely new month, check out our new course Microsoft Outlook for Business!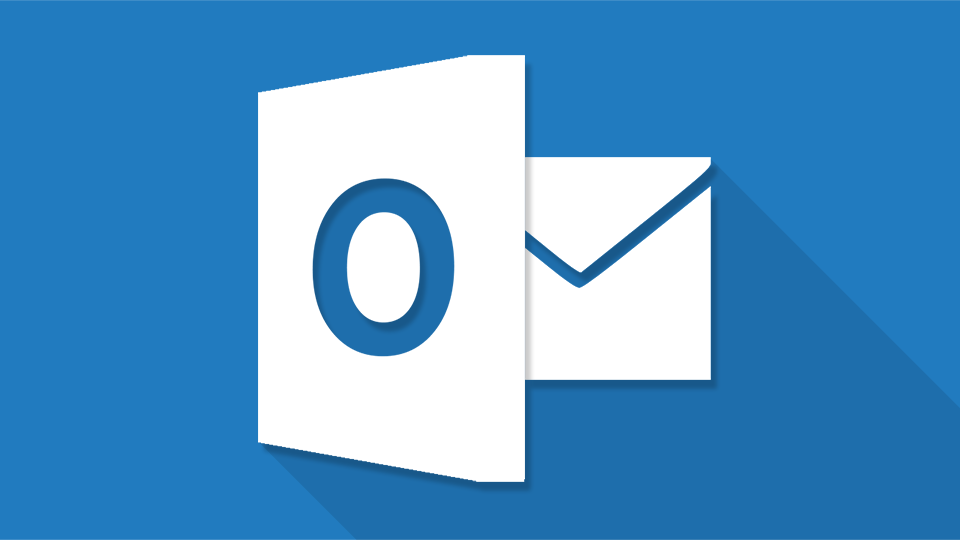 This course provides a thorough understanding of the most powerful email program on the market: Microsoft Outlook.
Are you only using Outlook to send emails? If so, get ready to learn a whole new level of organization, tracking, and personal customization. With this course, you will unlock the skills needed to manage calendars and schedules, create tasks, track projects, automate emails, and more.
If you are already using Outlook this course will refresh your understanding and you're guaranteed to pick up new time saving tips and tricks you didn't know before.

By the end of this course, you will be able to:
Navigate and customize Outlook to your liking
Send and Receive emails
Handle spam and junk emails
Use proper email etiquette
Automate emails and replies
Use the Calendar for meetings and appointments
Use Contacts, tasks and notes
Are you ready for the best part? You will actually be able to DO the things you learn in this course!
We took out the "blah blah" and put in the "ah ha!"
Treat yourself to a better understanding of Outlook by signing up today!