Have you ever wondered if you put a comma in the wrong place?

Do you hold your breath when you send an important email, crossing your fingers that your message gets across correctly?
We all have.
That's why the TTR University team put together this one-of-a-kind course: Grammar Basics.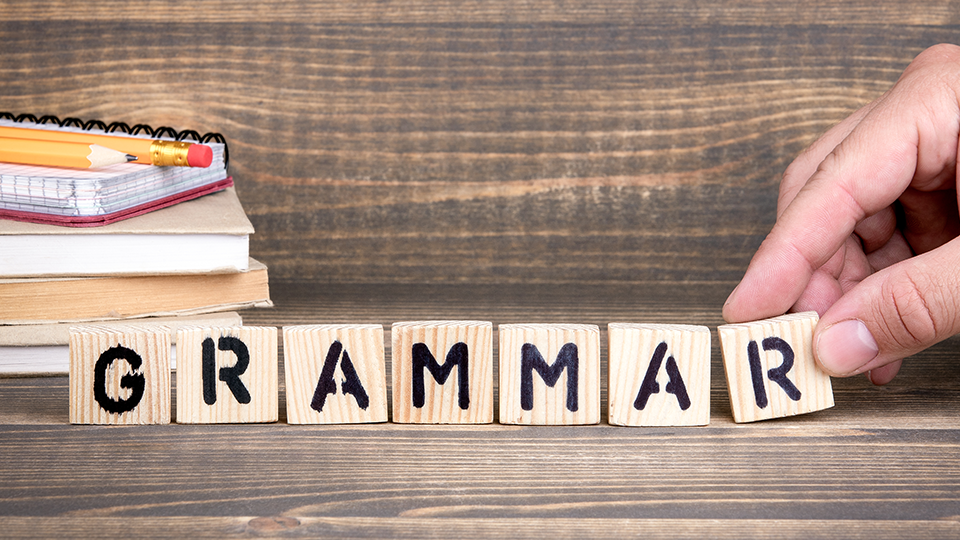 We were tired of second-guessing our writing and getting tangled in confusing grammar definitions.
It took some work to get all the key concepts sorted out, and boy was it time well spent!
We are pleased to present this simplified grammar course to all the wonderful professionals out there.
May your writing never be the same!